In light of earth strike and the student climate strike coming up in September I would like to encourage anyone attending to read this:
https://popularresistance.org/partiinfiltrationtodisruptdivideandmis-directarewidespreadinoccupy/
It's important for those with less experience (or none) to understand the role of agent provocateurs and deeper infiltrators. Be aware, be conscientious, be brave and confront suspicious behaviour. Help save you and your comrades some pain by staying vigilant!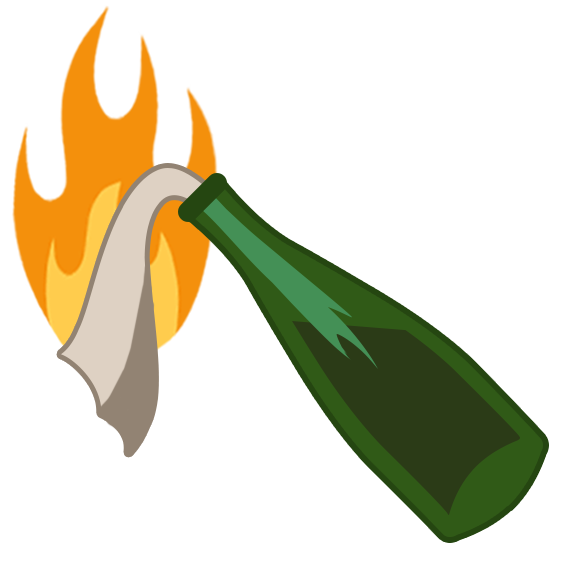 🛠️